Psalms 111:10 ESV
"The fear of the Lord is the beginning of wisdom; all those who practice it have good understanding. His praise endures forever!"
Psalms 33:8
"Let all the earth fear the LORD: let all the inhabitants of the world stand in awe of him"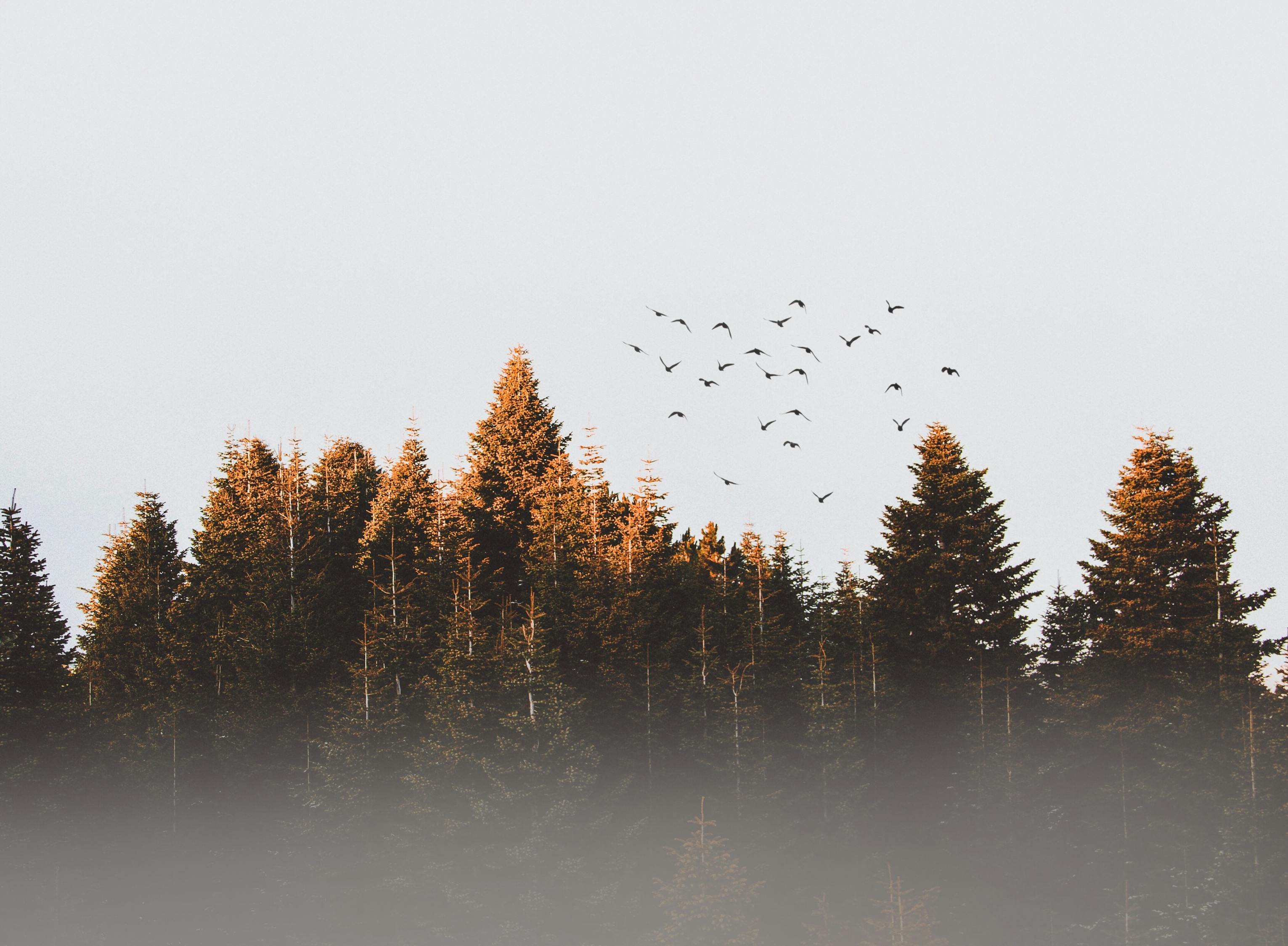 I love taking scripture and breaking it down. I had a family member recently ask me what it means to "fear the Lord" so my mind immediately went to the above scripture. I will be honest though, I always struggled to understand exactly what "fear" in this context meant.
In this scripture, the biblical use of the word "fear" means fear (of God) terror, awesome or terrifying thing, respect, reverence, and piety.
I feel as though humanity in general has lost their sense of awe and wonder. We have allowed ourselves to become addicted to time management and hustle, so much so that they have taken the place of curiosity and inquisitiveness.
When was the last time we made ourselves slow down, and take it all in to watch trees blowing in the breeze, to admire stunning landscapes or to watch the sun set? These are all of God's creations. A baby's first cry as he enters the world, your young toddler giving you a kiss and whispering in your ear that they love you, or the embrace of your elderly parent.
Today, I choose to take a moment to breathe, and to stand in awe of God's greatness and His majesty. But rather than needing something "huge' to be impressed, I'm going to revel in the ordinary.
I humble myself in reverence as I recognize that His ways and thoughts are so much higher and greater than my own. He has the whole world in His hands today. He formed the unending galaxies and carefully hung every star and planet, yet He chooses to walk with us through every storm and victory we face. How amazing is that?
Allow God to stir up a sense of awe and wonder in your life today, and take a moment to declare just how Mighty He truly is!
Prayer: God, open my eyes to Your goodness that is all around me. Help me to find a sense of peace in what I have deemed ordinary.