1 Samuel 17:34-35 NLT
"But David persisted. "I have been taking care of my father's sheep and goats," he said. "When a lion or a bear comes to steal a lamb from the flock,  I go after it with a club and rescue the lamb from its mouth. If the animal turns on me, I catch it by the jaw and club it to death."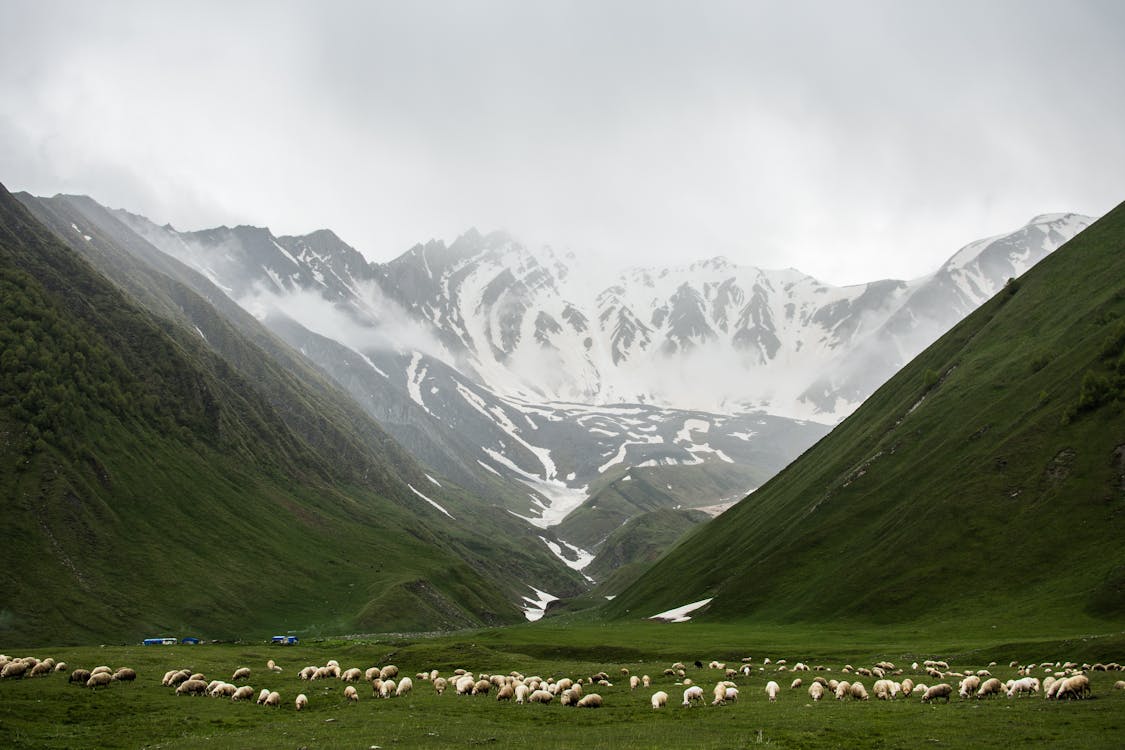 I am totally amazed at how fearless David was in the above scriptures. Can you imagine, you look up and suddenly realize that there is a lion headed your way with one intention in mind, to steal and devour one of your sheep. I imagine myself in that situation and I can assure you, my reaction may have been slightly different than David's (cue running and screaming.)
Protecting sheep is a crucial and fundamental part of our calling.
Psalms 23 begins with "The Lord is my shepherd; I shall not want." and 1 John 2:6 tells us "Those who say they live in God should live their lives as Jesus did." If we are living our lives to be like Jesus, we should have the heart and characteristics of a shepherd.
A shepherd always goes above and beyond for just one. Every single member of the flock matters and has his attention.
Society has forgotten the importance of "one." One single human, in culture's view, really doesn't matter much and therefore can be rejected, discarded and forgotten about. We as Christians on the other hand, are called to love fiercely, to protect others and to stand with our brothers and sisters. That is the beauty of unity – every life matters and we all stand together as one.
My prayer today is that God will give us hearts that are filled to the brim with compassion for those who have been deemed "the least of these."
My prayer today is that He will give us the wisdom and discernment that we so desperately need in the chaos of this culture.
My prayer is that unity will persevere, and will triumph over evil.
Lord, help me to see with Your eyes and help me to love others as You do. Let my thoughts be filled with the desire for unity and peace.