Psalms 19:7-9 MSG
"The revelation of God is whole and pulls our lives together.
The signposts of God are clear and point out the right road.
The life-maps of God are right, showing the way to joy.
The directions of God are plain and easy on the eyes.
God's reputation is twenty-four-carat gold, with a lifetime guarantee.
The decisions of God are accurate down to the nth degree."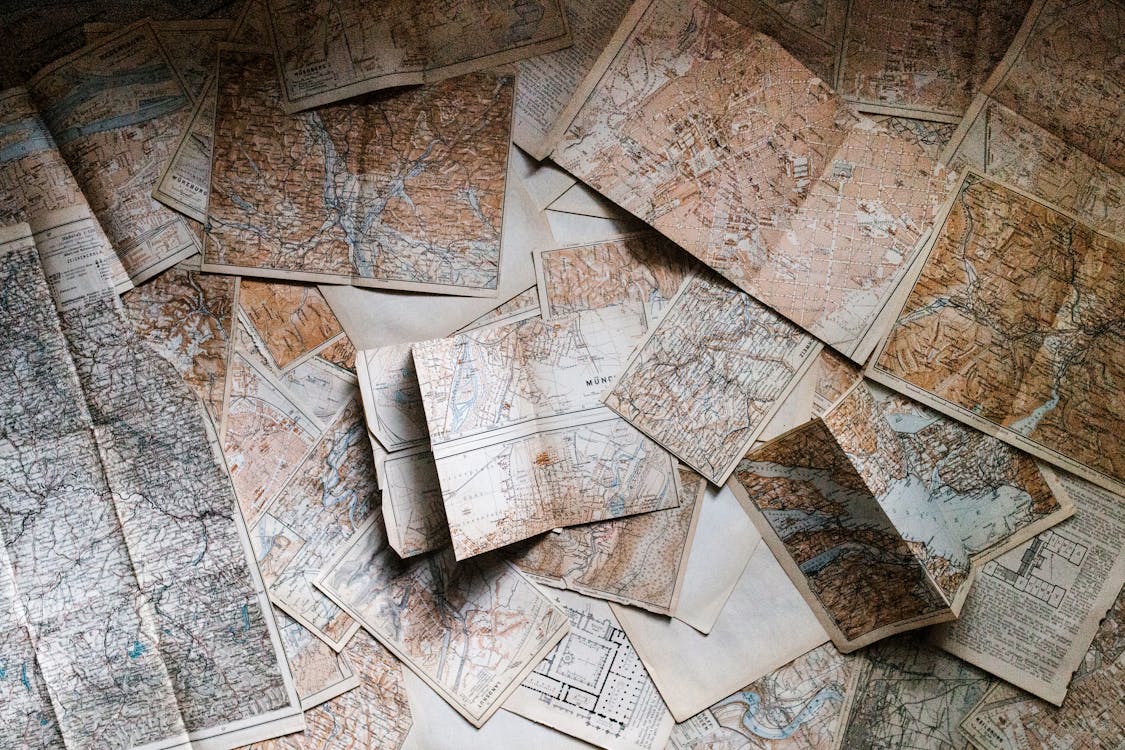 I often struggle with being unsure of which path I am to take. I have many interests and talents that pull me in a thousand different directions, but I am ultimately left feeling uneasy and unfilled. While I do believe it's absolutely okay to have interests and hobbies, if they don't involve God and His perfect will for my life, I don't want them.
We have been given a very detailed, precise and inspired road map for life, His word. Of course, not every answer is given to us, like should I take the promotion, who am I supposed to marry or should I move, but I guarantee you will find the wisdom and direction you need if only you seek.
God has a perfect plan for your life, and you can find it in His word. Will it specifically name you? Probably not, if only it was that easy right? In moments of hesitation and uncertainty though, remind yourself of the above scriptures and truths.
God's revelation is whole (complete) and pulls our lives together.
His signposts are clear (not distorted) and will point out which road to take.
The life-maps are right (100% accurate) and will show you the way to joy!
His directions are plain (distinct) and easy on the eyes.
His reputation is flawless (perfect) and comes with a lifetime guarantee (we all love a little extra warranty right?)
And finally, His decisions are accurate (unerring) down to the smallest detail. 
Find peace today in the fact that your steps are ordered by the King of Kings!
God, I am thankful today that I can find my purpose in You. Lead me today, and don't allow anything to happen that is outside of Your will for my life.