"For he will rescue you from every trap and protect you from deadly disease. He will cover you with his feathers. He will shelter you with his wings. His faithful promises are your armor and protection."
Psalms 91:3-4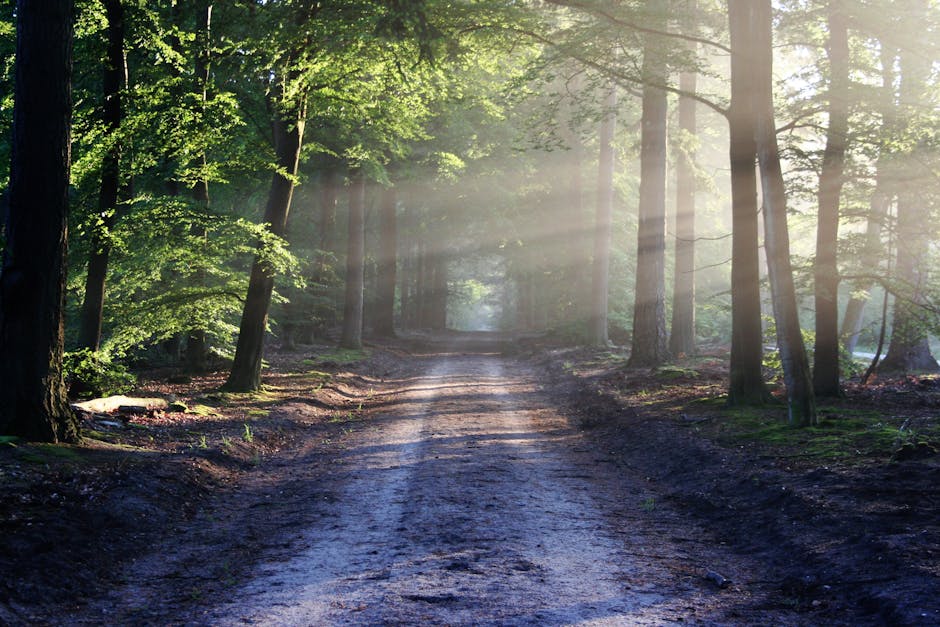 Have you ever felt vulnerable? I am the type of person who hates to be seen as weak,struggling or…vulnerable. But at the end of the day, I am still human. Being a Christian doesn't elevate me beyond my human flaws, I will still make mistakes, and I will always be in need of a Savior. I will be faced with whatever life throws my way, just the same as every person I pass by today.
I am so thankful that I know who Jesus is though, and that I have access to His word. These scriptures written above are a beautiful reminder that even in those weak, vulnerable moments – He will rescue us, protect us, cover us and shelter us. Isn't that an incredible reassurance? We are rescued from every trap the enemy tries to lay for us, he has no power over us today! He protects us from anything that tries to destroy our souls and ultimately kill us. He then covers us with His feathers and shelters us with His wings. That just sounds like the ultimate battle plan to me, and I definitely want to be a part of it!
Lastly, His word lets us know that His faithful promises are our armor and protection. Whatever lie the enemy tries to throw your way today, hold up your shield of faith and declare "God has promised me ____________, and I refuse to accept anything other than exactly that"
Thank you for Your promises today God, for they protect me in battle and tear down every lie the enemy tries to tell me. You are a Great God, and I rejoice in that today!