Matthew 11:28-30 NLT
"Then Jesus said, "Come to me, all of you who are weary and carry heavy burdens, and I will give you rest. Take my yoke upon you. Let me teach you, because I am humble and gentle at heart, and you will find rest for your souls.  For my yoke is easy to bear, and the burden I give you is light."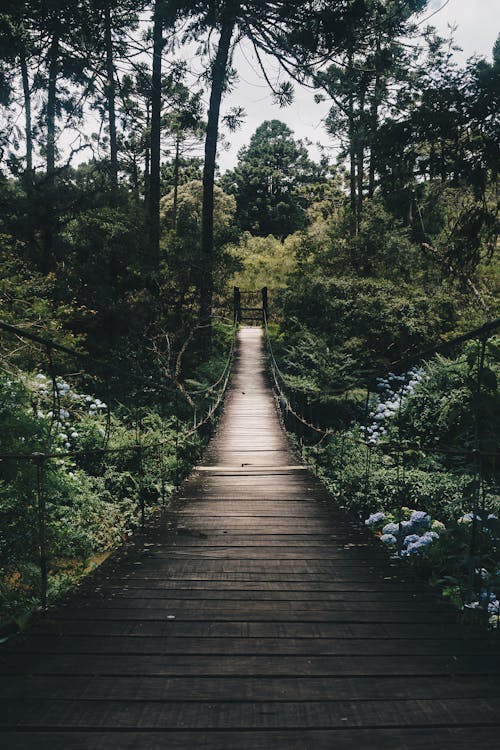 I've been doing a lot of reading lately, mostly about psychology and how our brains and minds work. One book mentioned that us as parents, can be a buffer for our children. To be a buffer for someone basically means that we take care of our own health (physical, mental, spiritual and emotional) so that when our children have hard moments, we are strong enough to bear their burden with them.
I'm so thankful that our God is big and strong enough to carry every single burden and weight we may have. There is nothing too heavy for Him to carry, and we can take everything to Him at any time and know for certain that He hears us, and has already begun to work it out.
What a relief to know that I don't have to struggle under the crushing weight and pressure of this life. In a society that pushes hustle, we can find sweet rest at the feet of Jesus. To seek rest is contrary to the flow of our culture, but it is so vital in maintaining optimal spiritual health.
God's burden is light today, and He desires nothing more than for you to humbly find your way to Him, and to just rest.
Prayer: God, I am so thankful that I can find rest in You today. I am limited in my own strength, but You are all powerful, and I know that You are for me. Surround me today with Your peace and rest.