Psalms 13:5 NLT
"But I trust in your unfailing love. I will rejoice because you have rescued me."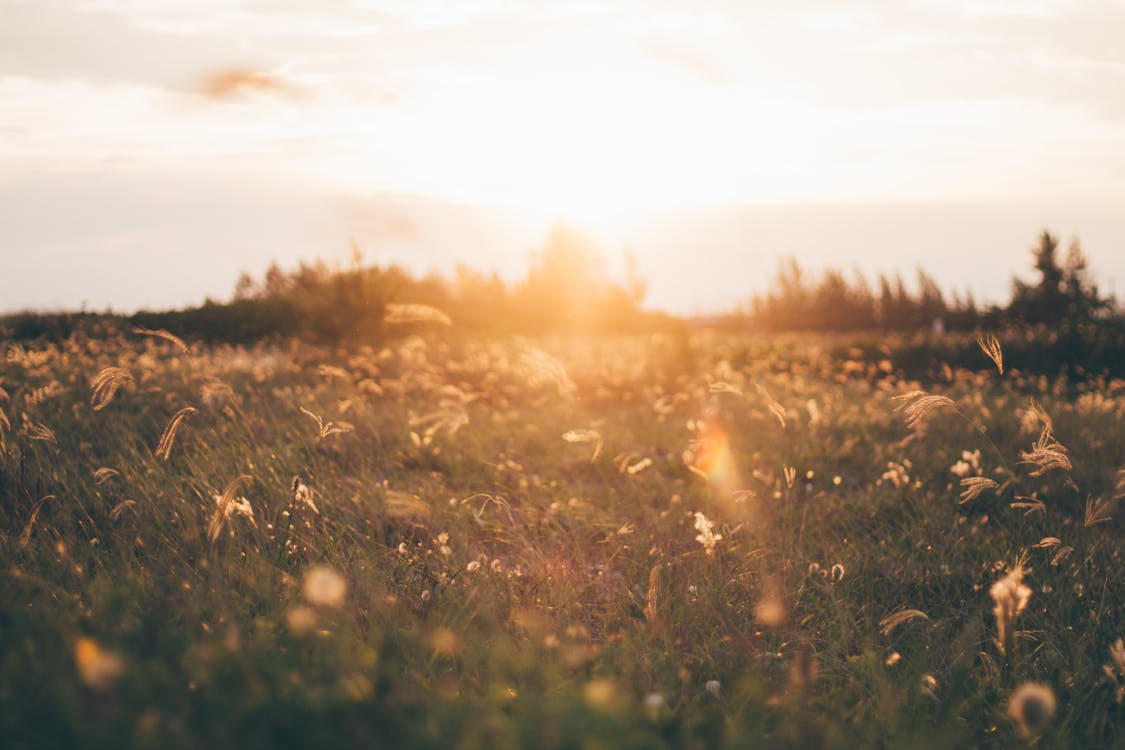 My two year old daughter has recently learned the power of yelling "help" when she needs me. As a mother, my first instinct when I hear her desperate plea, is panic. The thought of her genuinely needing help can make me move faster than I normally can. When I finally reach her, she's usually in a box that she can't get out of, or she's fallen over on her little trike and simply needs help getting up.
The fact is, she knows to yell "help" (which in her little voice sounds more like "hep") when she's in need. She is fiercely independent so I immediately recognize that she really needs me when she calls. I think of myself in situations where I have reached the end of my rope, and there is nothing more I can do in a situation. Is my first response to give it to God, or do I try too hard to make it work on my own?
In moments of intense anxiety I have cried out to God "please rescue me, please heal me, please steady my heart" and He has shown up every single time. I've learned throughout my life that I can depend on Jesus and that I can trust in His love. His word shows us that He fights for His children, and so we can rejoice in the fact that He has rescued us and will continue to deliver.
What an incredible hope we can experience today as we better understand His unwavering love for us. You can call out at any time and He will hear your cries. Your answer may not show up when or how you want, but God will never ignore a sincere plea for help. Don't silence your cries, allow yourself to surrender it all to Jesus today – He hears you!
Prayer: Lord, I give You my heart today. Please take every part of my life and use it for good. Help me to release what is actually harming me and to instead cling to Your love and promises.